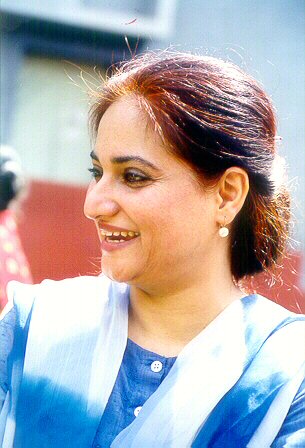 Previous Lectures & Papers
Oct 2005 - Paper presented at the All India Sociology Conference in Jammu , India
August 2004 - Paper presented at the International Conference of the Congress on Research in Dance (CORD) at Taiwan on "National Culture and Regional Culture: the Case Study of Sattriya".
April, 2004 - Lecture on "Sattriya: The Classical dance of Assam " at the New York Public Library, Ney York, NY.
Between February 2004-April 2004, Sethi lectured on:

"An Agenda for the Performing Arts Today"- University of Minneapolis
" Varna the Resonance of Colour" at University of Pennsylvania and Pace University New York (This was at the invitation of the Fulbright Alumni Association New York)
"Rasaswadan" at Carnegie Melon University
"Myths and Masks in the Performing Arts of India " at the University of Chicago and
"Salient Features and new Trends in Indian Dance at Barnard College , Columbia University , New York
January (2003) - Deliver the 6th Memorial Ambika Giri Lecture in Guwahati, Assam, India, on "Challenges before Sattriya Today".